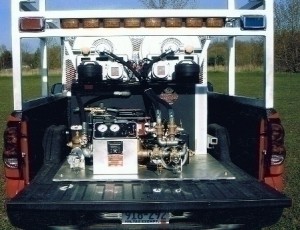 Kirvida Fire offers a wide
range of skid mounted
pump systems for both on
and off-road applications.
We provide flexible
compartmentation,
equipment storage and a
variety of plumbing
configurations.
Not sure where to
begin? We can
come out and
consult with you
to find just the
right application
for your situation.