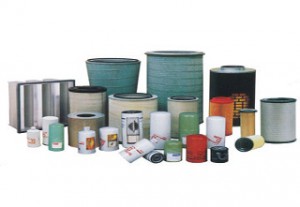 Preventative Maintenance
*Chassis Service
*Pump Service
*Foam System Service
*Transmission Service
*Emergency Vehicle Inspection
*Disc & Drum Brake Service
*Hydraulic Generator Service
At Kirvida Fire, we specialize in maintenance on all types of vehicles
andpumps. Our maintenance programs were designed to include the
best criteria from, NFPA, manufacturers recommendations, customer
feedback and our unique experiences. All of our programs include a
checklist that is sent to you after the services are performed. All
checklists are accompanied by the corresponding work order for that
vehicle, including any comments and recommendations.
Repair
*Plumbing Repair
*Accident Repair
*Electrical System Repair
*LED Warning Light Upgrade
*Apparatus Refurbishment
Kirvida Fire specializes in repair on all types
of emergency apparatus and offers a wide
range of maintenance, repair and installation
services. Our employees have over 40 years
of experience in fire apparatus design,
service and refurbishment of
firefighting equipment. We are dedicated to
providing the fire service industry with the
professional service that they deserve.