A Mobile Fire Service Company
Kirvida Fire, Inc is a mobile fire engine service company that provides its customers with specialized maintenance and repair of fire apparatus, along with custom fabrication and installation for equipment mounting.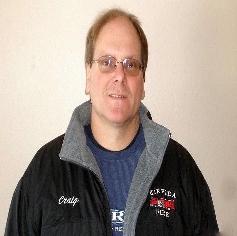 Craig Kirvida (Owner) brings 30+ years of experience and dedication to this industry and established Kirvida Fire in 2003 with the purpose to continue a legacy of excellent service. Craig learned while working for his father at General Safety Equipment that individualized attention was at the heart of excellent service. After 25 years in the OEM business, he realized the need for a high quality mobile repair service that put the needs of the fire department first. He understood the importance of prompt, reliable service in an industry that requires their equipment in prime, high-functioning condition at all times. Today, Craig prides himself in the fact that he has kept his overhead low so that these individualized services can be offered at reasonable prices.
Rob Briscoe is the newest member to Kirvida Fire's service team. Rob has been a apparatus technician for 10 years and a firefighter for 23 years. EVT Certified, Factory trained, and a 10 year dealer technician for Pierce, Rob brings valuable experience to Kirvida Fire. Specializing in electrical and electronic repairs, Rob is a compliment to Craigs vast experience and knowledge in pumps and general apparatus repair.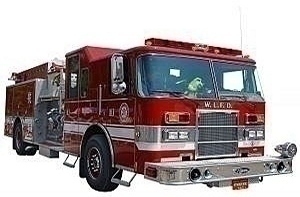 Kirvida Fire is a dependable, innovative company with the ability to handle all your fire apparatus needs. Our facility in Scandia makes us able to provide on or off-site service, and our combined experience makes us top in our field. Our mobile services brings the repairs to you, meaning you'll be back in service quicker and with the confidence to know that your equipment received the best care possible. We stand behind our service and will always strive to exceed your expectations.