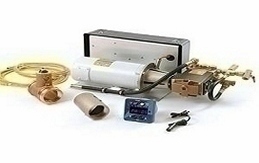 Kirvida Fire has experience with numerous foam system solutions and is a certified dealer for FoamPro, Waterous, Hale and Darley. Combing a retrofit foam system with a LED foam level display from Innovative Controls, FRC or MC will provide years of strong dependable service for your department.
Since 1989, FoamPro's proven reliability has been called upon to perform in the harshest conditions on fire grounds around the globe. New and improved, high-tech proportioning systems are continually developed by incorporating ideas and suggestions from the field.
____________________________________________________________________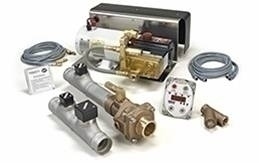 From sophisticated proportioners to specialized foam management components, Waterous is always one step ahead of the game when it comes to optimizing fire suppression capabilities. With the recent unveiling of the Advantus® Foam System, Waterous has unlocked the power of conductivity-based technology to deliver the most accurate foam systems in the industry.
Schedule Now!
651-433-4280